Sell your Polestar for the
highest price
We automate the process and let you select the highest price, from dealers competing to purchase your Polestar!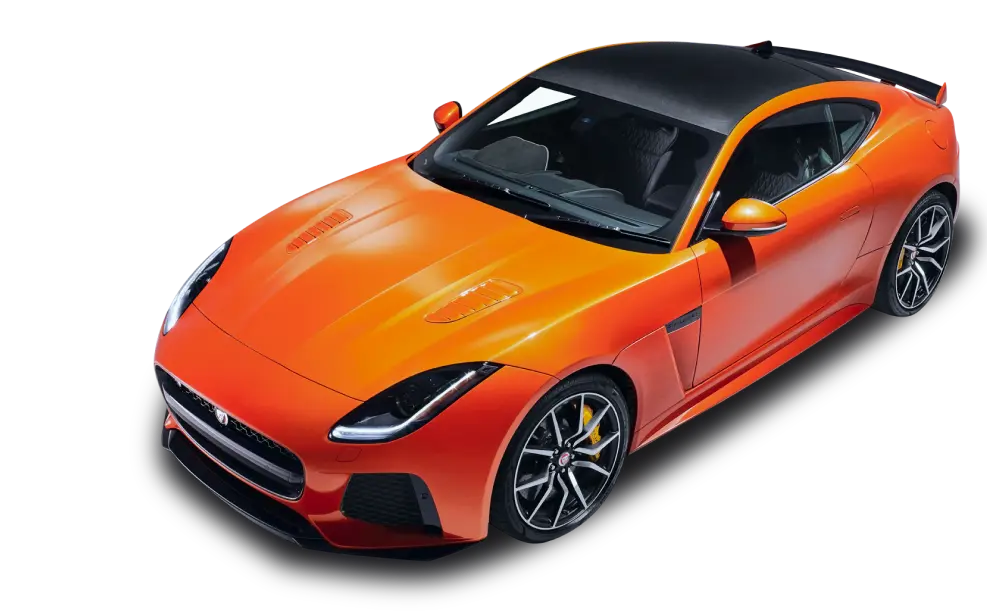 At Motor Merchants, we've helped thousands of Polestar owners get the best price for their car.  Our dealers love purchasing low mileage, well cared for, used Polestars.  Simply enter the registration of your car, upload a few photos, and our dealers will compete to buy your Polestar!
You'll also be happy to know that we can find a dealer for your Polestar, even if it isn't the newest, shiniest model around. Our dealers make their best offers on your car, so you won't have to worry about timewasters.  Quick, easy and pain free.
And best of all, it costs you nothing to sell your car with Motor Merchants!
How to sell your car with Motor Merchants
We automate the process and let you select the highest offer from competing dealers trying to purchase your car!
Get offers to buy your car, for FREE
Add some basic details about your vehicle and start receiving offers within minutes for free – there are no hidden fees or costs
Compare multiple offers from competing dealers
We gather the best offers from Australia's top dealers who are competing to buy your car, so you can compare offers and dealer ratings to sell your car hassle-free
Accept the offer and get paid
Once you've accepted an offer to sell your vehicle, the dealership will be in contact to finalise the transaction and arrange the payment. Stress-free!
About your purchase offers
It's completely free and secure to list your car on Motor Merchants. Your contact details will only be shared with the dealer, after you've accepted their bid. As soon as you've uploaded the details of your car, you'll start receiving bids from dealers to buy your car. You can compare not only price, but distance and other seller's ratings of the dealership. Make your choice and accept the offer!
Why sell your car with Motor Merchants?
Sell your car for what it's really worth
Your vehicle can be worth different amounts to different dealers. Motor Merchants is the easiest way to compare multiple offers from motivated buyers.
Peace of mind & credibility
The chosen dealer will contact you to review your vehicle, finalise the payment and handle all the paperwork on your behalf.
Statutory paperwork & transfers
The chosen dealer will provide you with paperwork to sign and take care of all transfers on your behalf.
Utilise our extensive dealer network
Hundreds of dealers use our software every day. We Instantly match your vehicle with the dealership in your area that are statistically more likely to offer the best price for your car, to save you the hassle of finding the best prices.
Finance owing?
No problem! Over 80% of vehicles sold through Motor Merchants have finance owing. Our dealer network has years of experience and will simplify the process. Easy.
Avoid the hassle of selling your car privately
No advertising costs, no need to pay for roadworthy certificates, and no time-wasters. Skip the struggle of selling a vehicle privately by leaving it to the experts.
Sell your car online for free
No fees. No hidden costs. All the money from the sale goes straight to your pocket.
Dealers compete to buy your car
We automate the process and let you select the highest offer from dealerships competing to buy your car.
At Motor Merchants, selling used cars is a hassle-free and seamless process.
Forget about the hassle of selling privately or negotiating with potential buyers. Don't waste your time!
With Motor Merchants, you'll receive a fair and competitive price for your beloved Polestar so you can say goodbye to time-consuming private sales - simply let us handle the whole process for you.
When you choose us, you can expect a simple and easy process from start to finish. No need to worry about complicated paperwork or dealing with multiple buyers. Our online form allows you to provide us with all the necessary Polestar details, including mileage and condition information.
You can trust that the price paid for your Polestar will be a great one, reflecting its true value in the automotive market.
We understand that every Polestar is unique, so the final price may vary depending on its condition, registered owner, and other factors.
Take advantage of our online valuation and experience the Motor Merchants difference. Join countless satisfied customers who have enjoyed our great prices and excellent service.
All transactions are secure and reliable, we work with trusted financial institutions, ensuring that the money will be transferred directly to your bank account.
Our service extends beyond just the final sale. We value your time and aim to make the entire process as easy as possible.
Sell your Polestar with confidence. Discover how simple and stress-free the car-selling process can be. List your Polestar today and let us help you get the fair price you deserve for your used Polestar.
Are used Polestar popular in Australia?
Polestar cars have become increasingly popular in Australia over the past few years. As one of the leading luxury electric vehicle manufacturers, Polestar has become synonymous with high-performance and efficiency. With its sleek design, cutting-edge technology and impressive range of features, it's no wonder why Polestar cars have become so popular in Australia. In fact, the brand is now one of the most sought-after luxury EV manufacturers in the country. Polestar cars are renowned for their efficient performance and advanced safety features. From the Polestar 1 to the Polestar 2, all models are designed to provide a comfortable and safe driving experience. The cars are also equipped with the latest driver assistance technologies, such as lane departure warning, adaptive cruise control and autonomous emergency braking. With such an impressive range of features, it's no surprise that Polestar cars are becoming increasingly popular in Australia. Polestar's commitment to sustainability has also made them a popular choice in Australia. The brand's vehicles are designed to be as efficient and eco-friendly as possible, and they are powered by renewable energy sources. This has made them a great choice for those who want to make a positive impact on the environment. Overall, Polestar cars have become increasingly popular in Australia due to their impressive performance, advanced safety features and commitment to sustainability. With their sleek design and cutting-edge technology, Polestar cars are the perfect choice for those who want to make a statement with their vehicle.
Should I sell my Polestar?
. Selling your Polestar is a great way to maximize its value and keep it in the best condition possible. The Polestar is a high-performance car that was designed with luxury, speed, and convenience in mind. With its sleek styling and powerful engine, it is sure to turn heads on the road and give you the ultimate driving experience. Selling your Polestar allows you to get the most out of your investment by allowing you to upgrade or purchase a new model while still getting a good return on your investment. Selling your Polestar also ensures that it receives proper maintenance and upkeep throughout its life cycle so that it remains safe and reliable for years to come.
Very simple and easy!
Anders Cervin
Tony was very friendly , Communication was great, On time and fair price Overall a perfect outcome
Therese Ryan
Great service, quick and fair price offered
Rob Harvey
Highly recommended, fast and reliable service. I could sell my car with a good price with Pickles, the service by Adam and John was very satisfied.
Chi Tran
Simple and seamless process. Takes all the hassle out of trying to sell privately when you are time poor.
Anjesh Shankar
Good experence getting several quote in one day. Glad I found your site. Was able to sell a "spare" car in a few hours for a fiar price.
Ed taunton